How is it possible I have never written a post about how to make Football cake pops?! With Football being so wildly popular these are some of the first cake pops I have ever made!
These are so easy!
To get started, bake your favorite cake recipe. If you are just making cake pops, one box of cake will make about 30 cake pops if you are using the standard Easy Roller. If you don't have the Easy Roller yet, think ping pong ball size once they are dipped.
You can also take all the tops and bottoms from a decorated cake, yesterday's cupcakes, or even a store bought cake! Just crumble and knead it down until it is a pliable dough. Think the consistency of Play-Doh;)! You can do this by hand (you also will need a bit of frosting this way). However, it's faster, and easier on the wrists if you just put your cake into the mixer or food processor. Just leave it in there until it turns to dough! No Frosting needed! However, if you're looking for some extra sweetness, or special flavor, go ahead and add it all in at once!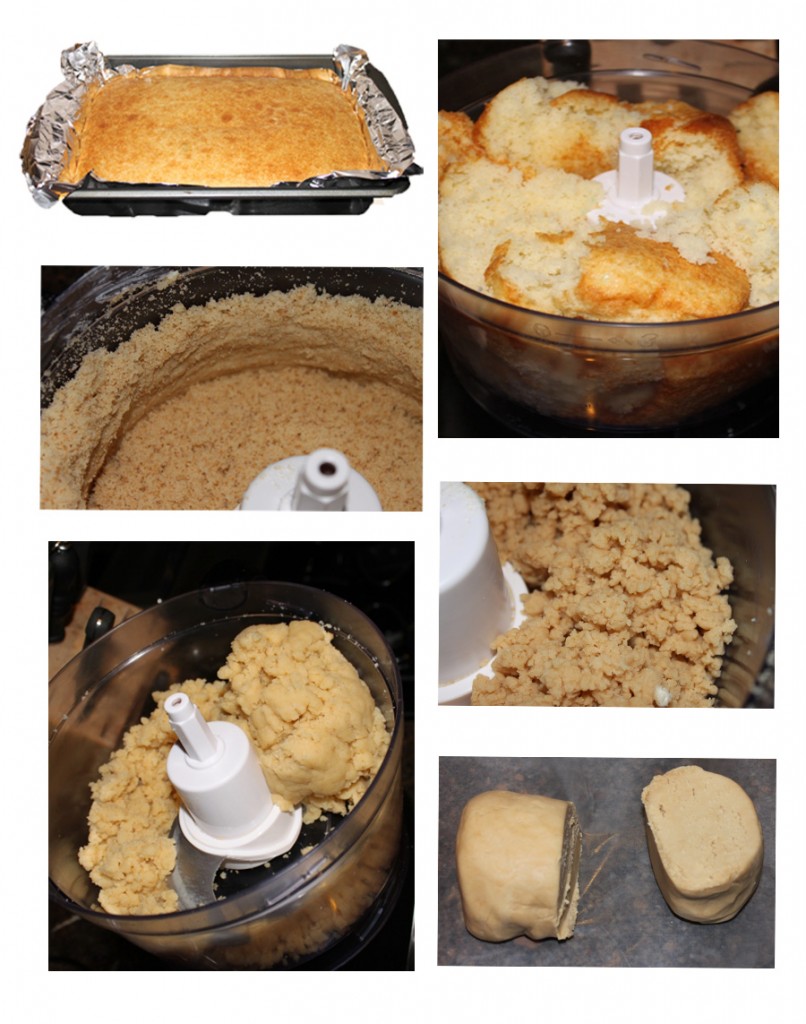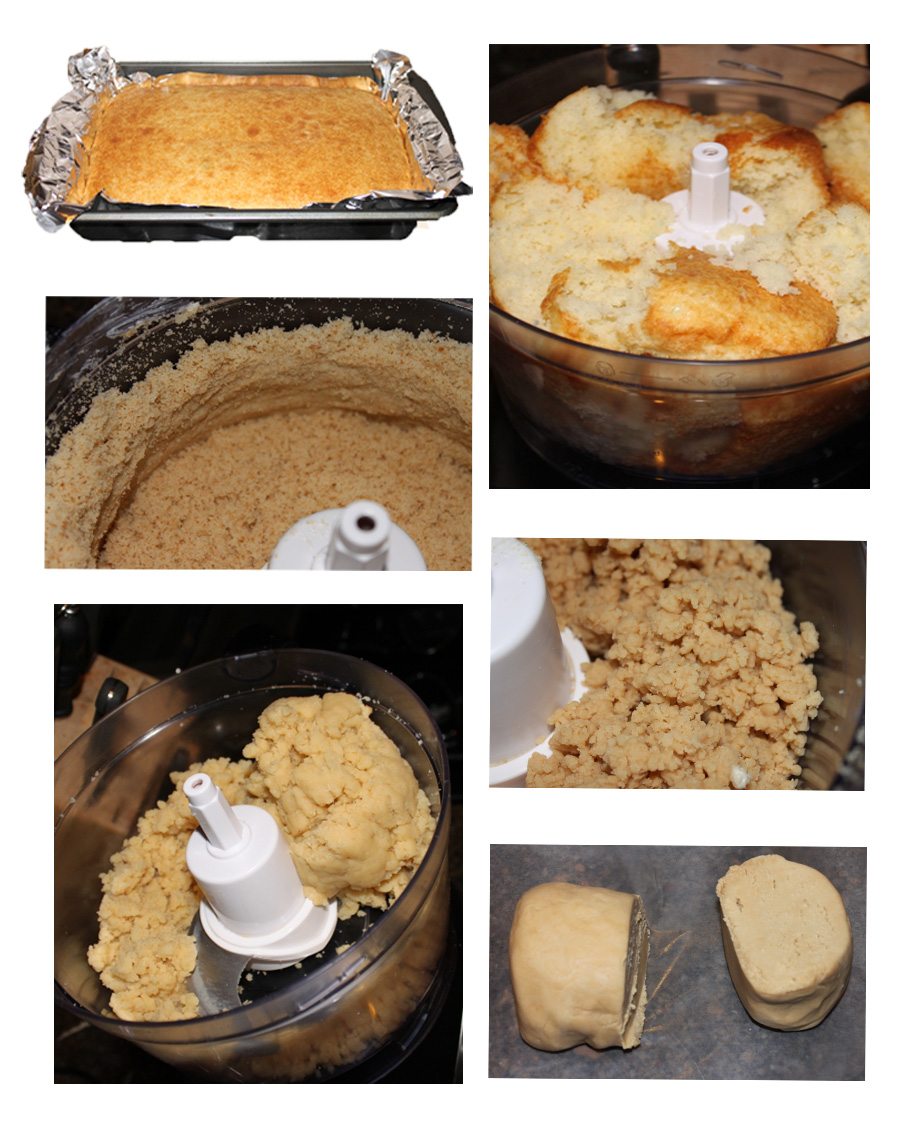 Next take that dough and roll them into balls. We do this step with the help of the Easy Roller!It can roll an entire cake in no time at all, since it rolls 21 cake balls at one time & they are all the same size! Here is how it works if you haven't seen or heard of it yet!
…if you don't make cake pops often but you still would like to make them faster our newest "Mini" Easy Roller is now available! (This one rolls 9 at a time!) Once all your cake is rolled into balls dip them into melted candy melts. To prepare the candy melts, place the candy melts in a microwave safe container and place it into the microwave on 50% power (or defrost) for 1 minute, take it out of the microwave and stir. Put the bowl back in the microwave at 50% power, in 30 second increments until fluid)!
Once you have the cake dough rolled into balls, pinch either side to make a point on each end!
Then dip the stick into the melted chocolate and into the cake ball. Then dip the entire pop into the melted chocolate. From here, you can then go 2 different ways! Either place them upright into a cake pop stand to set
…or downward facing onto wax paper to set. If you are new to cake pops, or just in a hurry I recommend placing them on wax paper!
Once the chocolate has set I just add the details in white! I melt the white candy melts in the same way (on 50% power). When the candy melts have melted I pour them into a sandwich bag and snip off the tip (just a tiny tiny bit!) The smaller the hole the more control you will have!
I start with the sides. One line across each tip. Instead of "Drawing" this line, I squeeze out the melts in an even flow (with wax paper underneath to catch drips) and pass the cake pop under the flow. The line is straighter and more consistent.
Then I make one horizontal line across the top for the laces. Wait for this line to set before moving on or it will all just puddle together! Then when it is dry just make perpendicular lines! If you want to be technical I believe each football as a certain amount of laces, but I don't get that specific;)!!
Thats it! These are pretty straight forward and easy! Football cake pops are the perfect game day treat!
I hope you give these football Cake Pops a try! I'd love to see them! You can send me a message on Facebook or Pinterest! I will see them there first:).  Also, don't forget to check out my Easy Roller too! Because that's how we keep these posts coming 🙂