M y name is Jennifer Cucci and I'm the developer of the Easy Roller. Like most great tools, the Easy Roller was developed out of personal need. You see, my journey began as a Cake Popper, those delicious treats that have started to take over the nation.  Just months ago you were hard pressed to find someone who knew what cake pops were, let alone companies making them. Now, they are "popping" up in every bakeshop, supermarket and coffee house. The cake pop craze was becoming mainstream and as orders accumulated; I reached my productivity capacity and was feeling the rolling pain in my hands.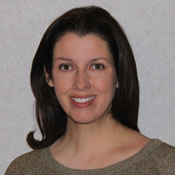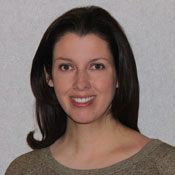 As I searched for a machine that would relieve my pain I couldn't find one that did the job.  My search continually came up empty, desperate to find an "easier way", I decided to build one myself. Over several months and through trial and error with different materials and processes, the Easy Roller was born.  Content with developing the product for myself I soon discovered that ALL of my baking peers shared my same need and would benefit from this time saving device.
I learned in some cases shops were declining to make cake pops due to the amount of effort involved, literally throwing business away. The real value of my product is its simplicity. It reduces your labor, increases your productivity, creates product consistency but more importantly ELIMINATES the fear of growing your business, by making the rolling easy, hence the name the EASY ROLLER.