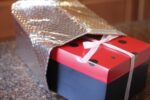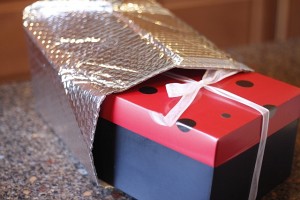 How to Ship Cake Pops you ask?I would say this is right up there in the top 10 cake pop questions I get! I'm going to share with you the BEST, and in my opinion the only way to ship cake pops! With Cake Pop Inserts! These Cake Pop inserts make sure your cake pops don't shift or move around when you ship them! Each cake pop has its own little compartment:) I use 4.5 inch sticks with my cake pops and they work great. If you use anything longer than a 6 inch stick, you may want to reconsider so they will fit! Or at least reconsider for the cake pops you are shipping;)! The best size box to use with these inserts is 8x8x6 to hold 1 dozen cake pops. Or up to 5 dozen will fit in a 16x16x6 box.
We like to use Papermart.com for everyday boxes because they have a big selection of differnt items (I love combined shipping)! Nashville Wraps probably has a wider selection of pretty holiday designed boxes and BRP Box shop also has a big selection of boxes to chose from!  You will definitely find what you are looking for with one of those resources:)
Ok, here is how you do it!  Get your box & place your first insert in the box.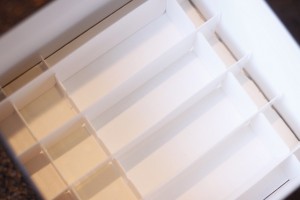 You guessed it… put your pops in the individual compartments.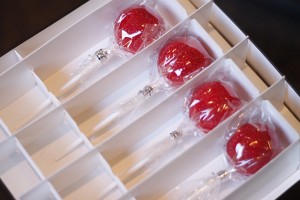 Next put a layer of either candy pads or a cardboard sheets or even your square cake cardboard bases!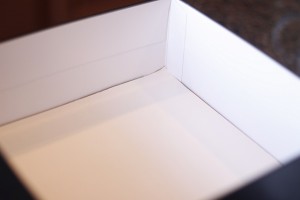 Then put the next Cake Pop Insert in, in the opposite direction, keeping the weight of the box even on both sides.
Then candy pad or cardboard and flip the cake pop insert back the other way and repeat! Add your cake pops…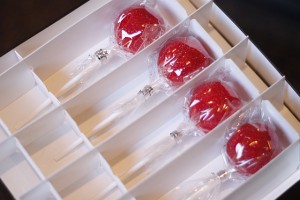 Put a candy pad or cardboard on the top just for extra cushion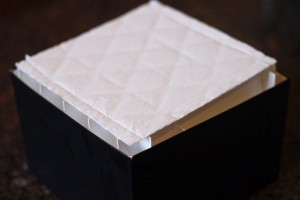 Put on your lid, and add a ribbon if you wish.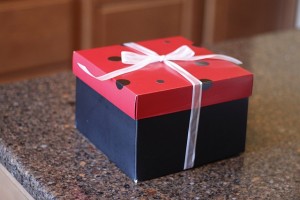 I live in Az where it is hot most of the year, so I wrapped the box in Thermal bubble wrap (I got the thermal stuff at Uline)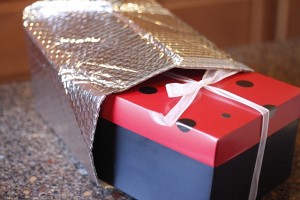 If you live where it's cold already, (& even here will be cool soon enough ..and by the holidays for sure!), you could probably just give the box a quick wrap in regular bubble wrap! And there you go!  Now just put this in your shipping box and send away:)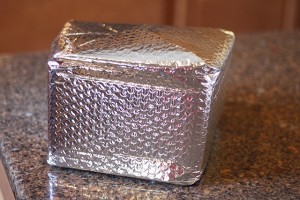 You can find Liz for your cake pop inserts on Etsy, Instagram, and Facebook!  12 inserts will hold 48 pops for only $12 – (you can also take out the middle row and package 2 cake pops in one compartment. Putting one cake ball at one end and the other cake ball at the opposite end to secure 96 cake pops with one $12 order of inserts!) Well worth it for their safe arrival & happy customers – or family and friends this holiday! If you get them now then you will be all ready for holiday shipping 🙂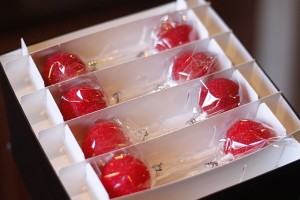 If you like the tutorial don't forget to check out and share our Easy Roller  or New Mini Easy Roller with your friends!  It is how we keep these tutorials coming:)!  What is the Easy Roller/Mini Easy Roller? It is how you roll several all at once!  Check it out:)!!