Like the Sweet Works Candy Flowers, these candy corn flowers are done in a similar way!  In this tutorial I will show you how to turn these cute little Easter Candy Corns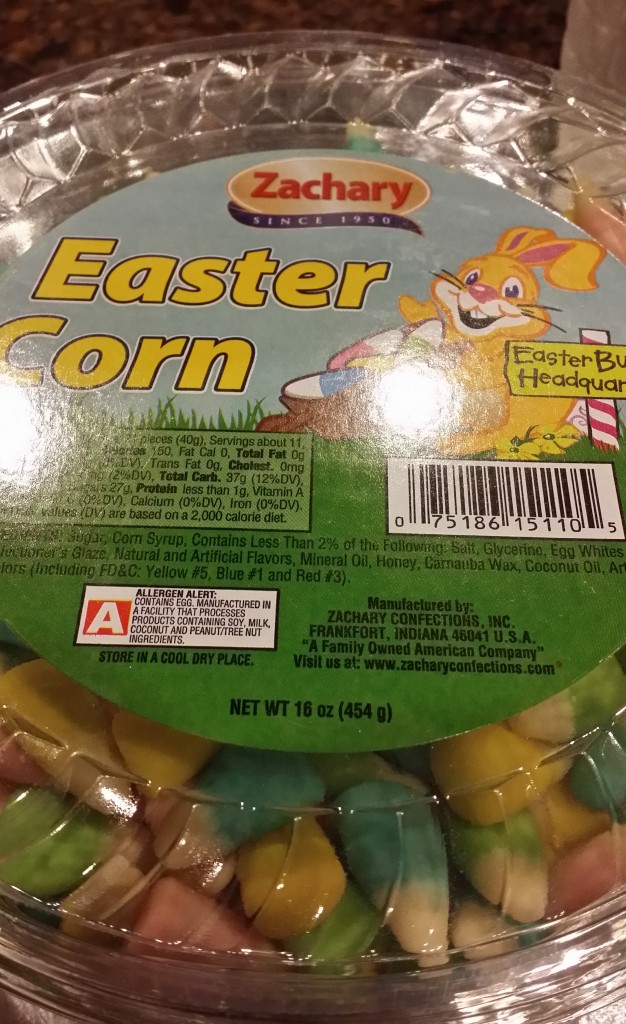 ….into Flower Cake Pops like this:)!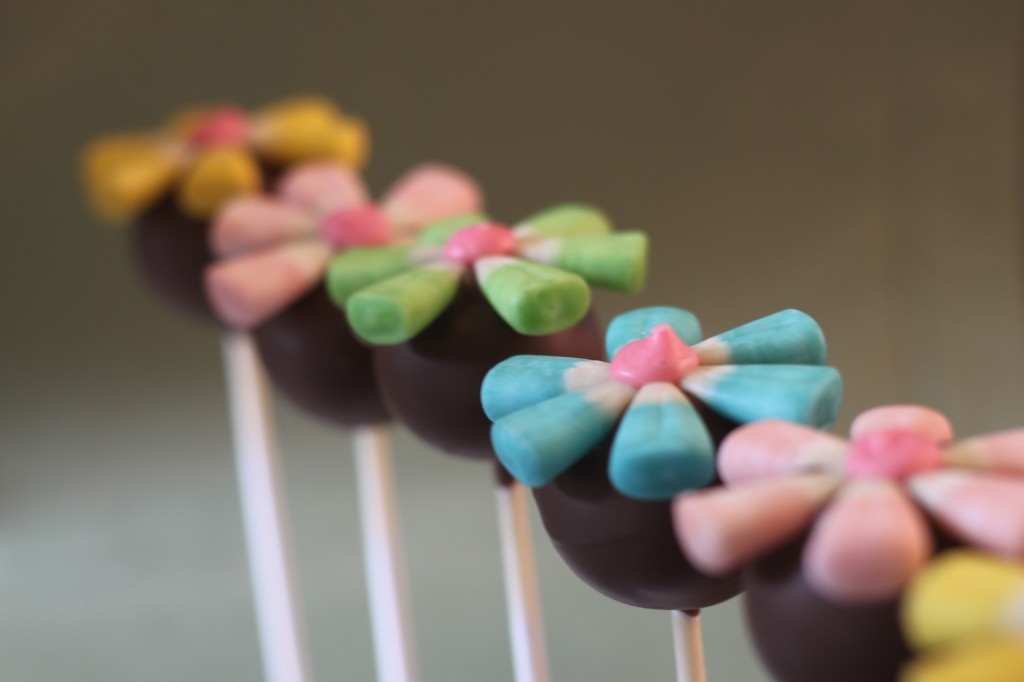 These are super easy, fun and turn out great:)  Start with crumbling and kneading down your favorite cake to make cake dough!  Then take that dough and roll it into balls!  I do it like this:
You can purchase an Easy Roller HERE, by the way;)!
Next take these cake balls and place them in the refrigerator for a few minutes while you place the candy corn into a flower shape!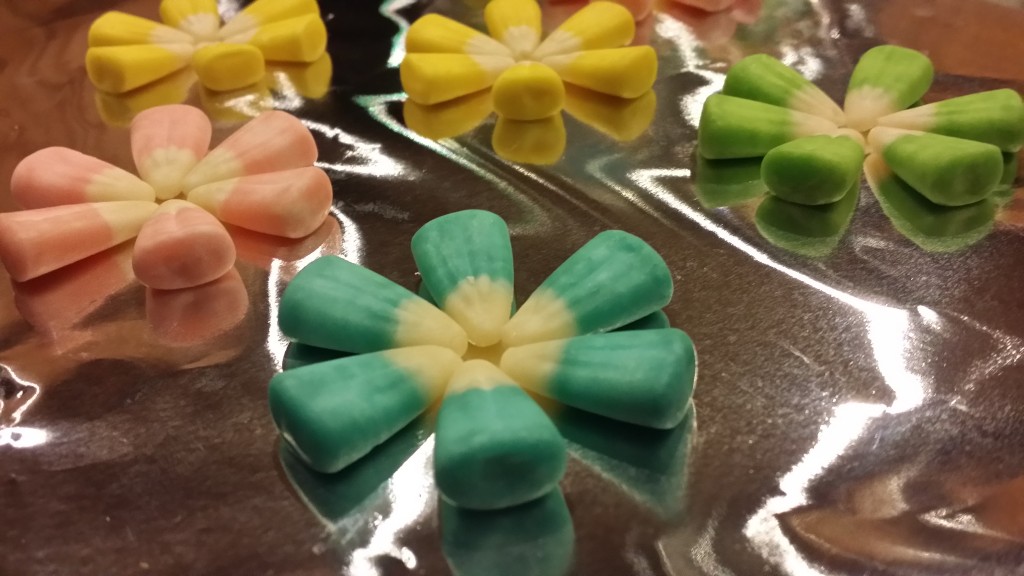 Once you have all your candy corn placed it is time to start dipping cake pops!  Dip your cake pops into the candy coating of your choice! Just melt them down in the microwave and start dipping:)!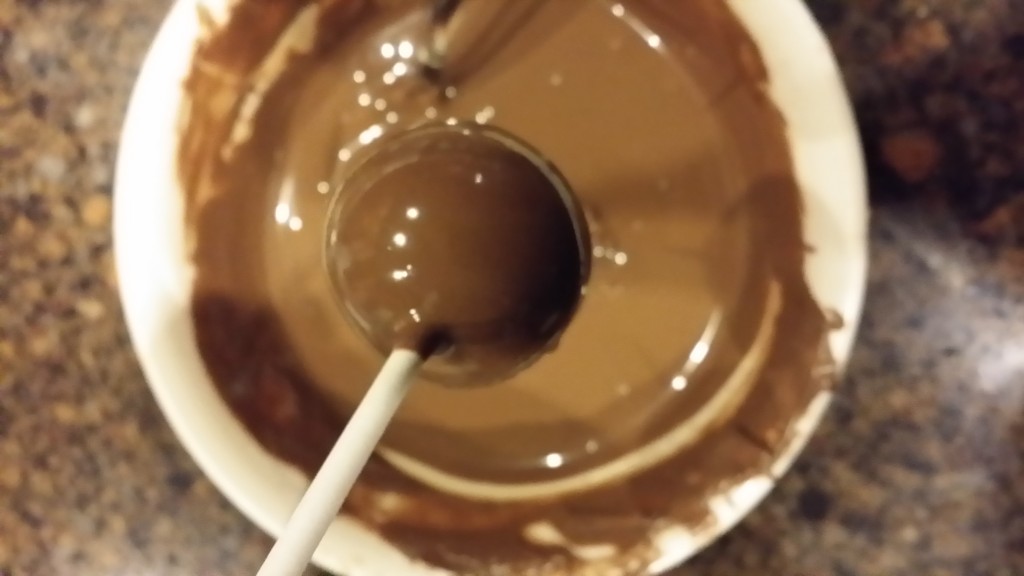 When you place them to dry, set them on top of your flower shaped candy corn: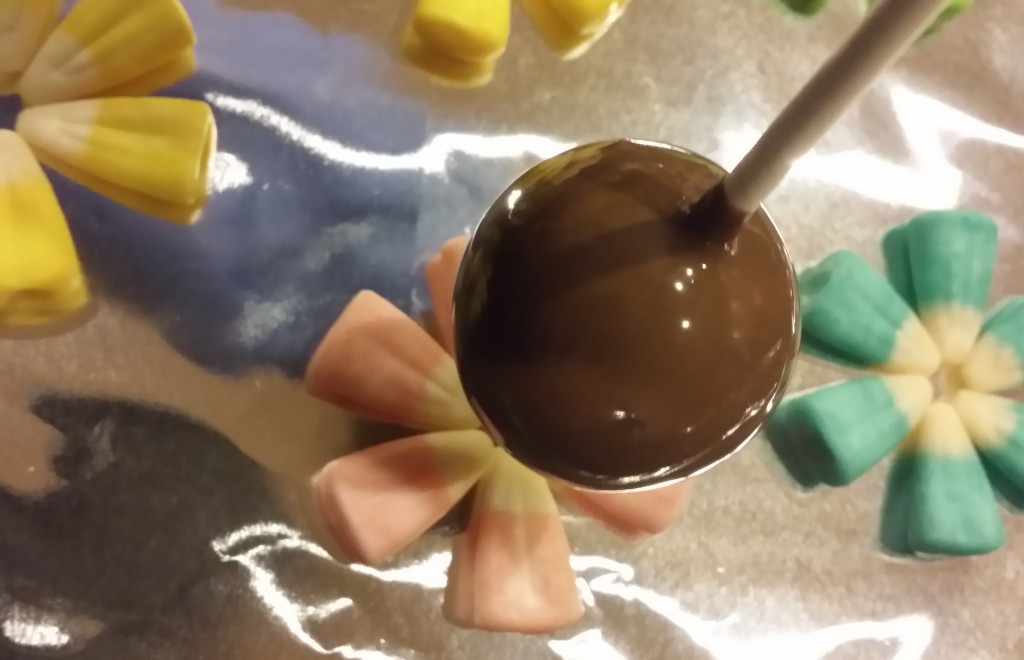 continue until all your cake pops are resting on the candy corns:)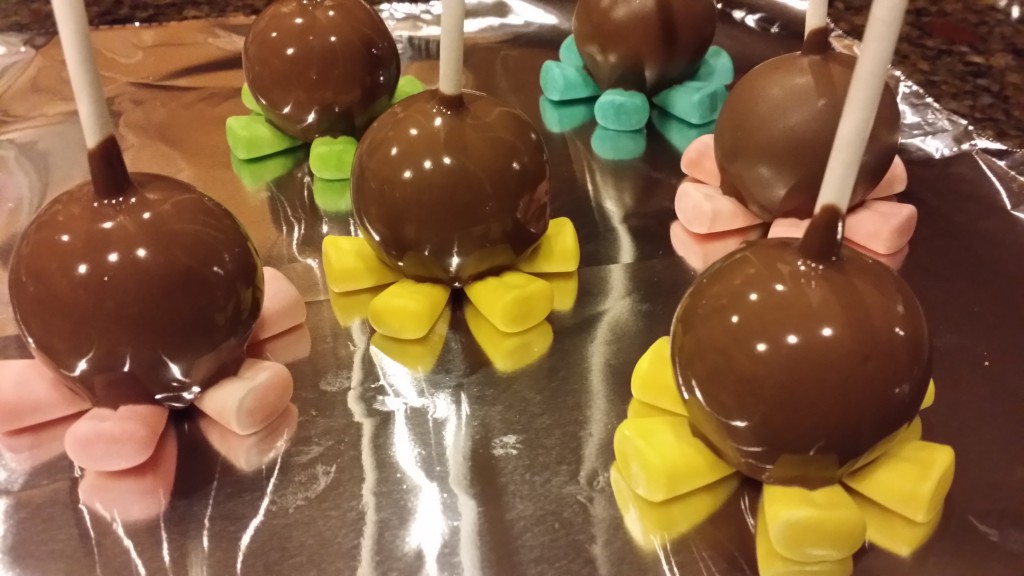 When your cake pops are set, put them into your favorite cake pop stand the candies will be stuck on to your cake pops in the shape you laid them out!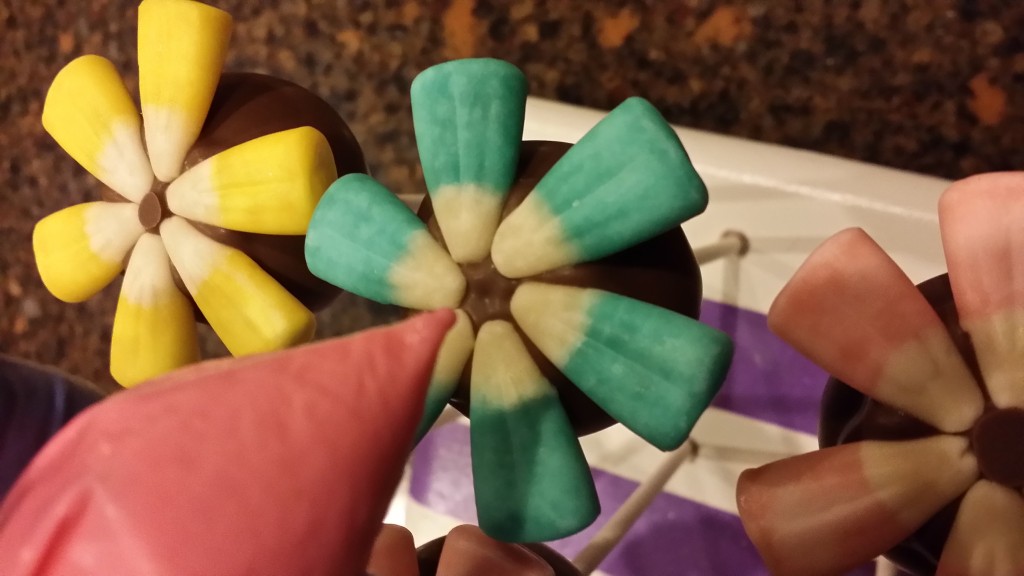 Next just pipe a center to all your flowers with your favorite color:)  & Look how great they turn out!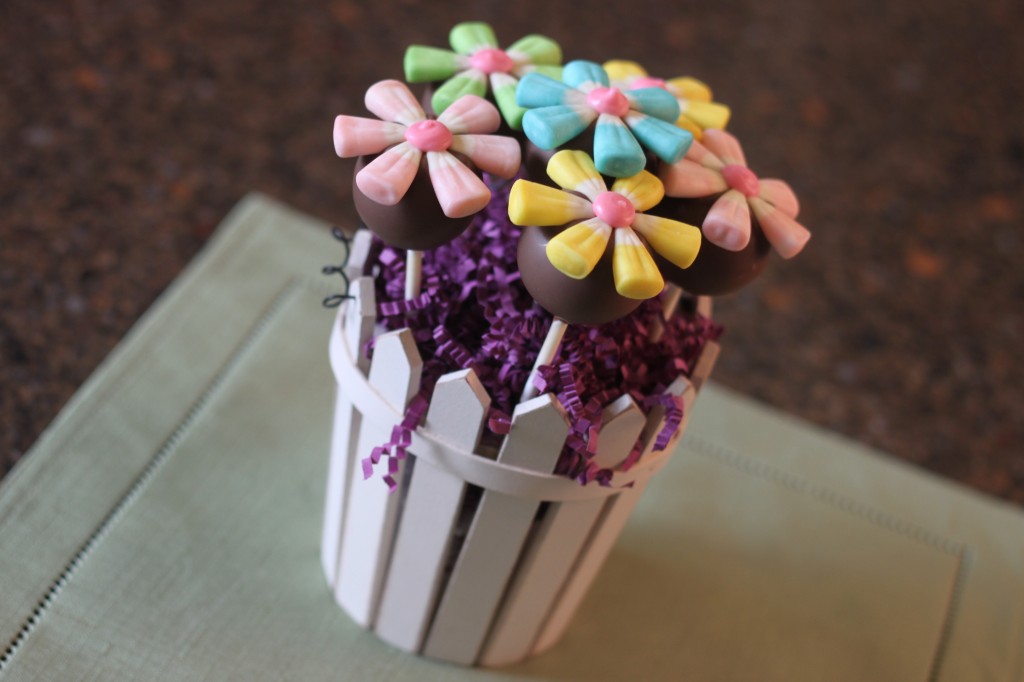 Super Easy and Fun!  Perfect for Spring!  Don't forget to check out our Easy Roller (or our new Mini Easy Roller!) it is how we keep these tutorials coming to you:)!